CFT Learning Center - Articles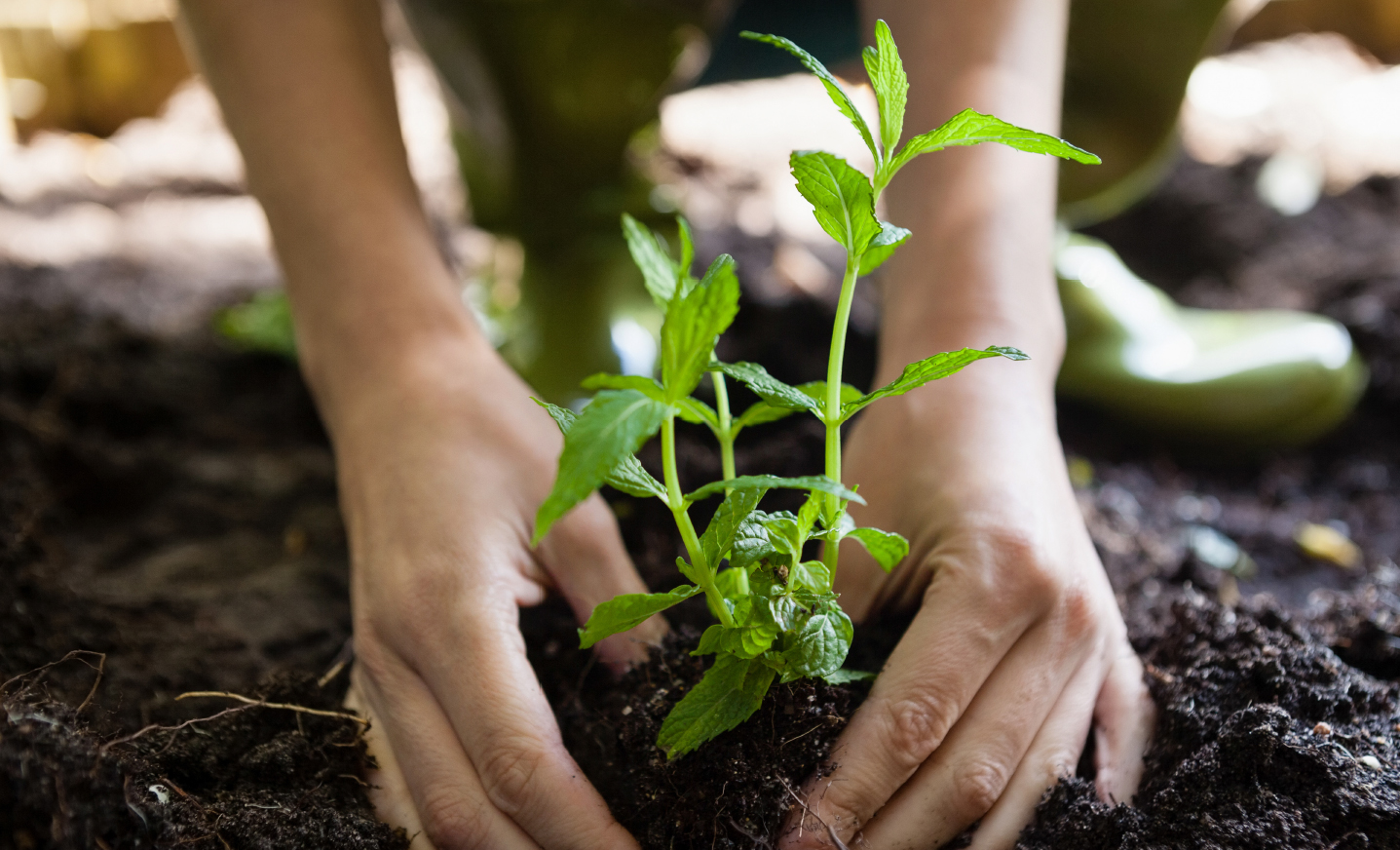 If you want to compost but don't know how, don't worry! There are plenty of ways to do it, no matter where you live. This blog post will discuss seven different methods of composting that can work...
read more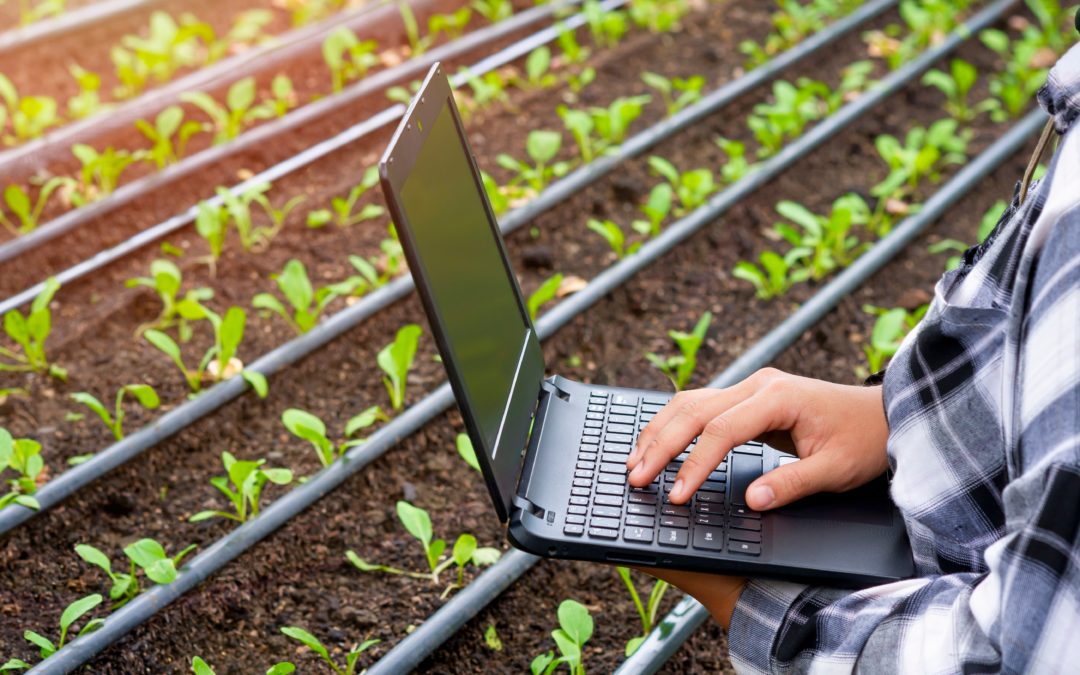 When starting up a new worm bin, things are changing week to week.  While you are going through your startup, it is especially helpful to keep good records – a logbook, calendar, or a pad on a clipboard.
read more