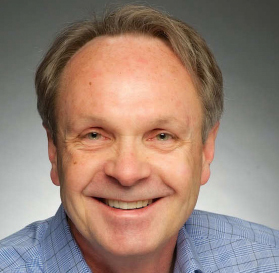 Dan Lonowski
Owner and Founder, Wormgear

Dan Lonowski is the owner of Wormgear, an Ag-Tech startup bringing innovative solutions to the vermicomposting industry.
Seeing the need for a modern, reliable and modular CFT reactor for small businesses, he set out to build the ideal system to suit their needs. His products are differentiated from other existing machines on the market by use of engineered materials, modern manufacturing processes, and unmatched customer support.
"The company's mission is simple: to help vermicompost operators grow their business by providing equipment that reduces labor and contributes to sustainability."
Dan comes from a background in automotive design, engineering and manufacturing. In his most recent role as head of technology for a global automotive supplier, he led a team of senior engineers innovating for new products that can be found today in cars and trucks around the world. He holds a number of patents granted and pending.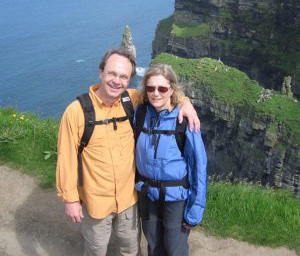 Dan's partner in business and life is his wife Brenda, with a background in environmental consulting. When not working on new projects, they enjoy outdoor activities including hiking, biking, gardening and Detroit Lions football!
You can contact Dan at dan@michigansoilworks.com or call him at 248-938-9311.
And business or not, we benefit from knowing we are contributing to sustainability.
Michigan Soilworks is now Wormgear

Wormgear started out as Michigan Soilworks in 201X.
We have rebranded to Wormgear to underline our commitment to making the best tools for vermiculture.
Wormgear Is a Proud Member of: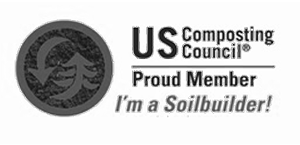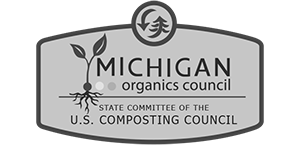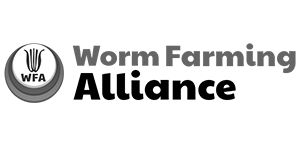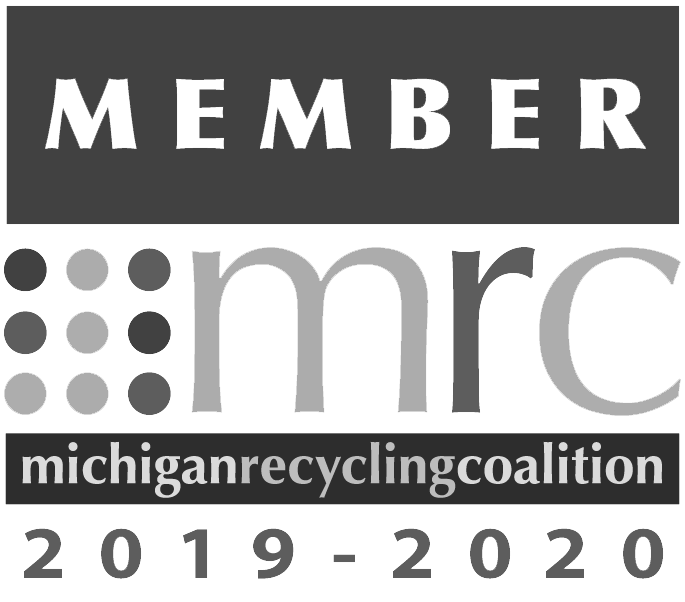 CFT Installation Sites as of October 2022