Introducing Turbo Sift™
Our Brand New Compost and Vermicasting Screener for Small Scale Worm Farmers.
Shop Now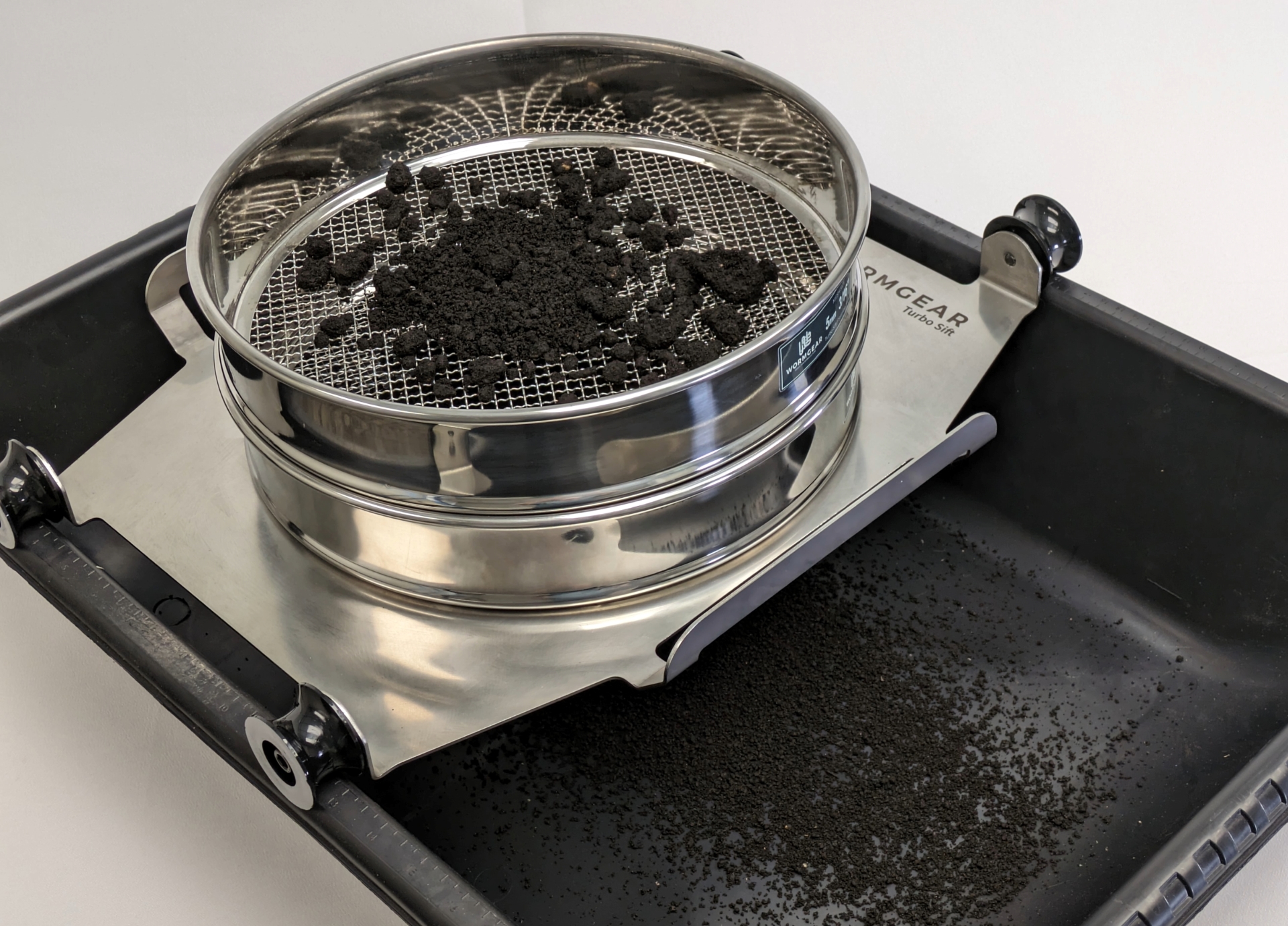 Why do you want to produce vermicastings?
Produce quality vermicastings
Riverbend Worm Farm
Wes Rader
"Dan is a great resource. He has been helpful and available anytime I needed. Setup went well, you do need two people! The machine runs smoothly and is a breeze to use. We will do business again as my business continues to grow."
Do you currently purchase 2+ yards of vermicompost per year?
Invest in Wormgear CFT and turn your input cost into a revenue stream.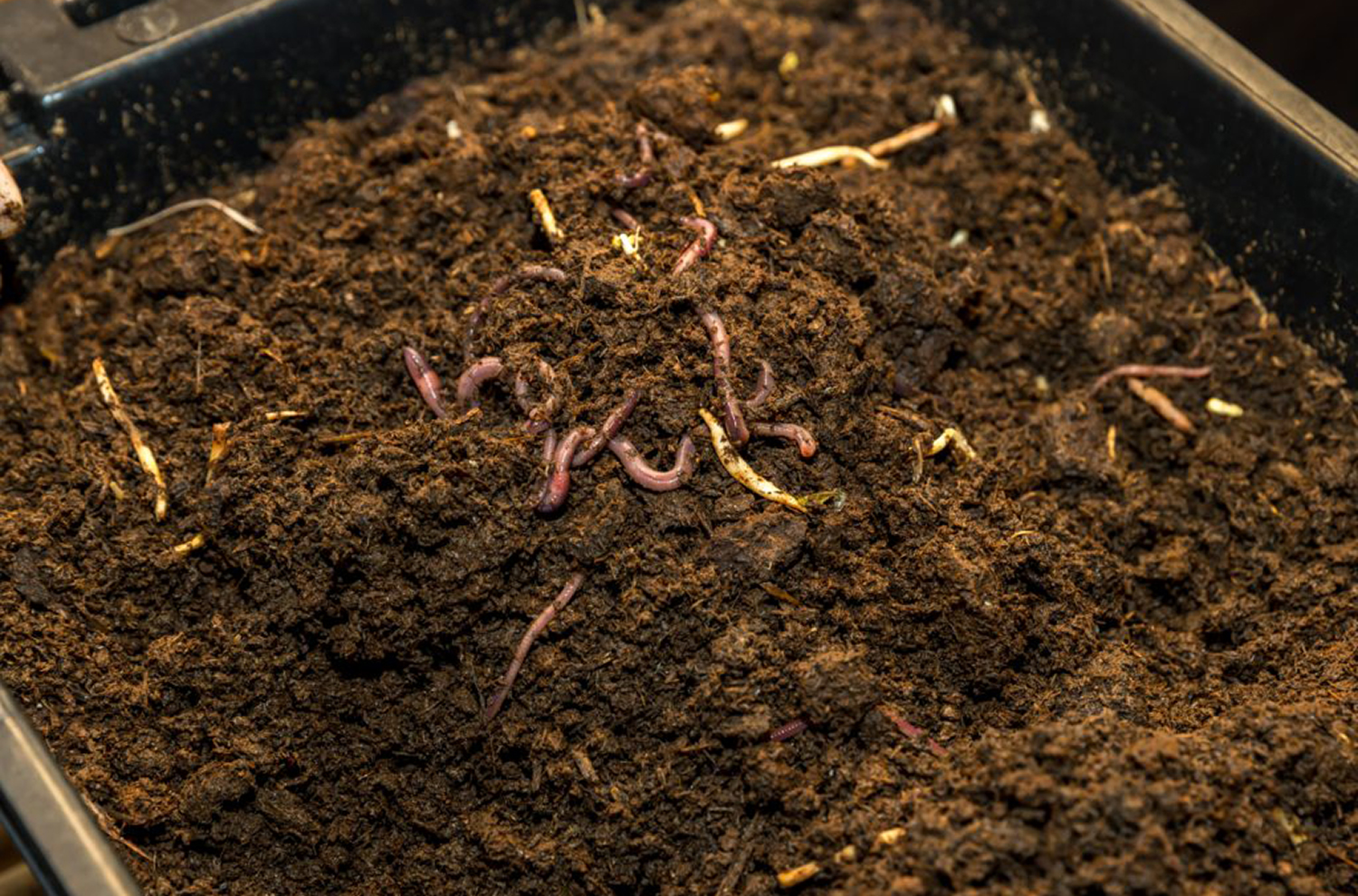 Technology to make high quality worm castings.
We offer cutting-edge vermicomposting solutions that combine durability, performance, and exceptional value. 
Our innovative modular designs are tailored to grow alongside your business, ensuring years of trouble-free service. 
Experience increased productivity and superior quality while reducing labor.
Worms like their homes undisturbed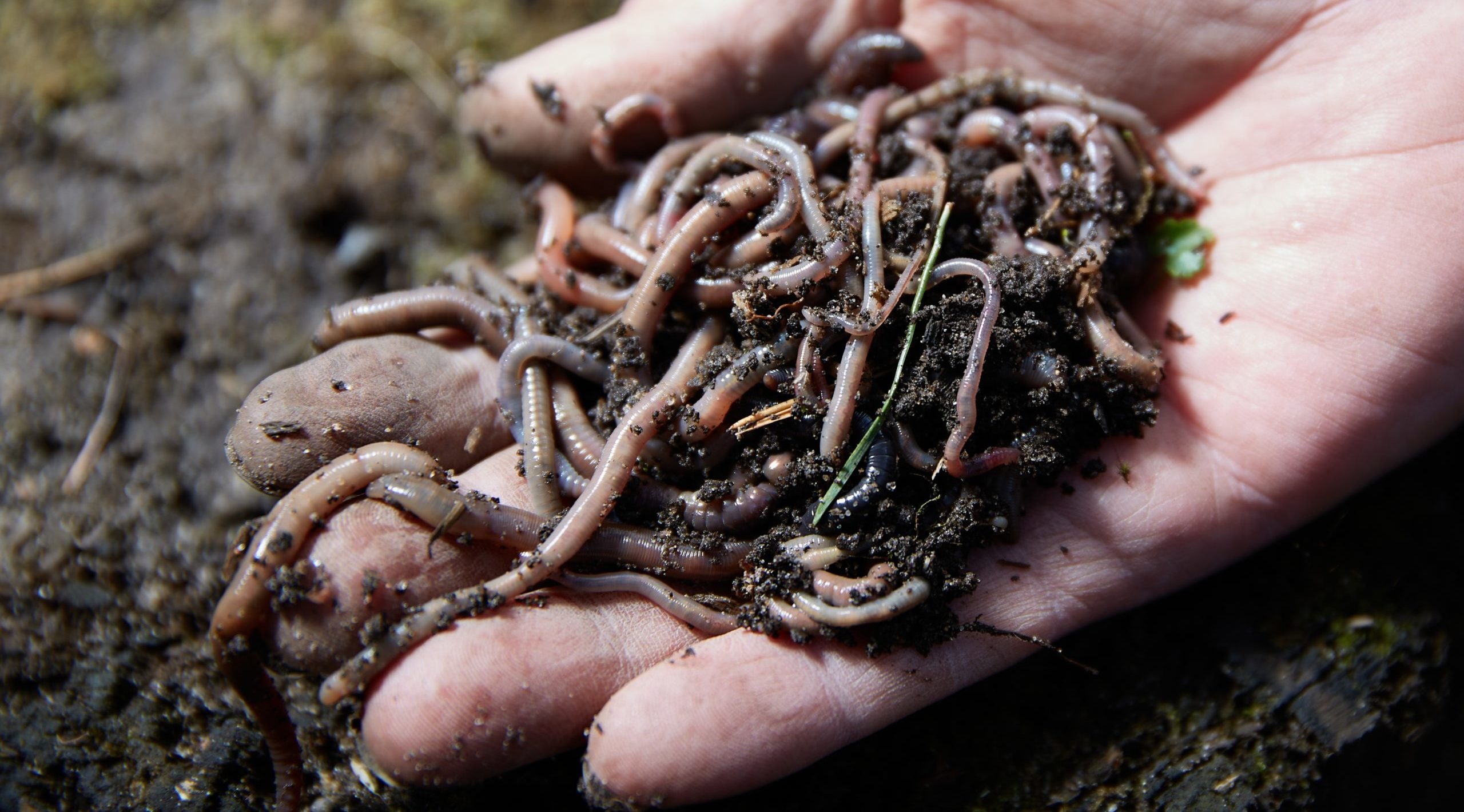 Our CFT vermicompost system is designed to improve the well being of your worms and soil microbes.
Similar to a no-till system, our process keeps a steady environment that doesn't rely on regular disruption of this sensitive ecosystem.
Unlike other worm bins or vermiculture equipment, the CFT process is more gentle on worms and microbes.
Achieve near perfect balance with continuous feeding from above and harvesting from below.
Discover the extraordinary benefits of Continuous Flow Technology for vermicomposting
Faster Cycle Time: From input to end product, experience unparalleled efficiency.

Say goodbye to piles and windrows

Enhanced Soil Health:Unlock maximum microbial activity.

Labor Optimization: Minimize manual effort and maximize productivity.
Hudson Soil Company
Eileen Banyra
"From our first call with Michigan SoilWorks, we felt we had a partner. While only our first year in production, the equipment has performed as expected and is rugged and well designed.

Dan is knowledgeable, attentive, and responsive and he has made himself available to reply to all of our start up questions. As our vermicompost business grows, we will return to MSW for our future equipment needs."
Your trusted partner for vermicomposting equipment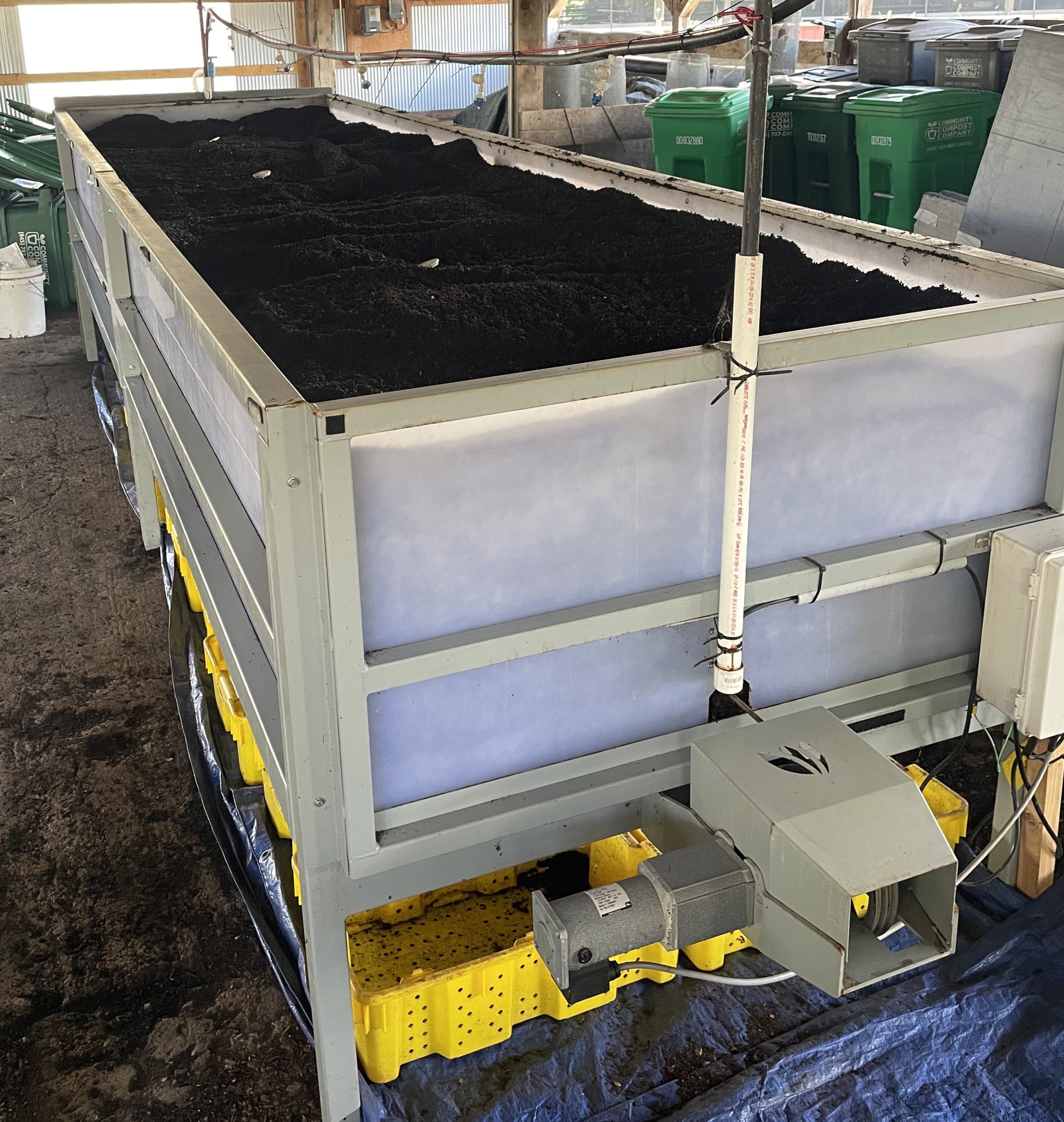 There are many details and aspects that can be considered prior to installing a large scale vermicomposting system.
It's our priority to guide you through this process and connect you with the right people.
We assist you from financing, to logistics and process management – please feel free to reach out and connect with us. 
Wormgear provides personalized consultations to understand your layout and throughput demands.
We'll propose a vermicomposting system that fits seamlessly into your operations. Our experts will guide you through every step to ensure optimal efficiency and success.
Streamlined Delivery and Easy Assembly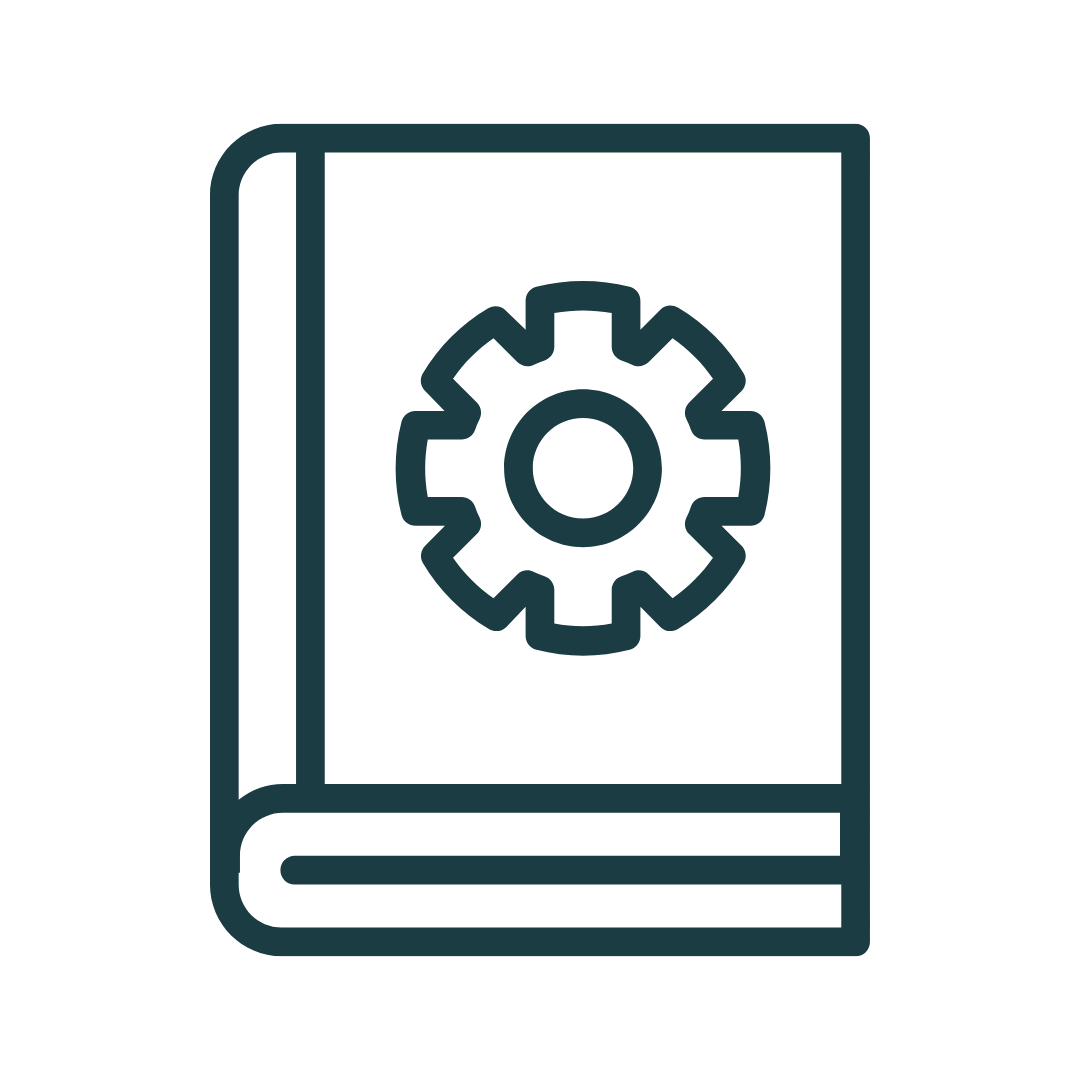 Comprehensive Startup Guide
Our standardized best-practices will guide you seamlessly through startup to routine weekly harvests.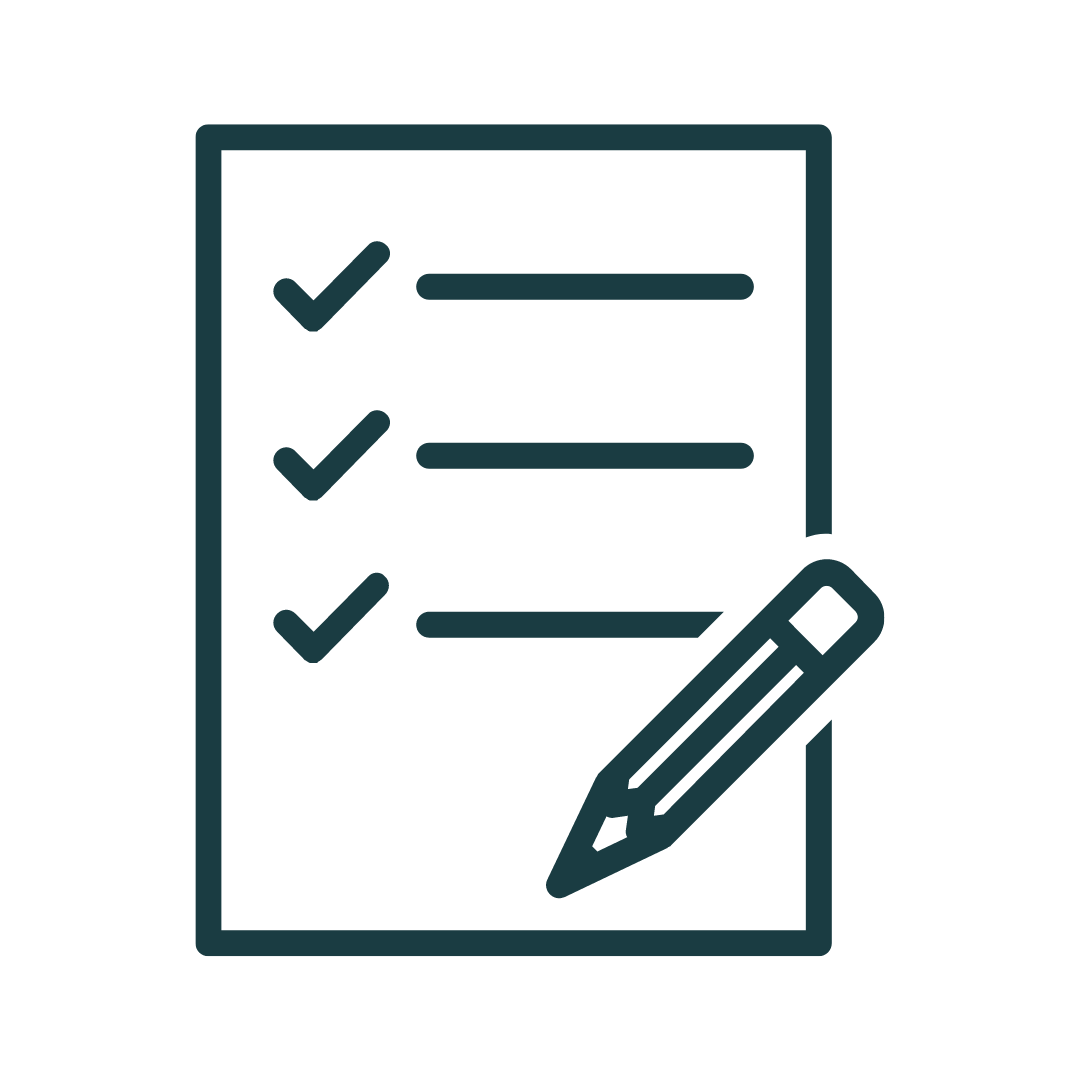 Clear Assembly Instructions
Enjoy a hassle-free setup with our clear, concise directions.
We believe in delivering convenience right to your doorstep.
Our Commercial CFT Systems arrive palletized and meticulously packed, ready for quick assembly.

We're Here for You, Every Step of the Way
We stand by our product, offering unwavering support whenever you need it.
Count on our dedicated technical support team, just a phone call away, to address any concerns or questions.
Delve deeper into the world of Continuous Flow Technology through our comprehensive CFT Learning Center. It's an excellent resource to expand your knowledge and understanding of Michigan SoilWorks' CFT, including
Informative Videos
Explore our CFT systems and witness the meticulous manufacturing processes. We have broken down every detail into 11 videos. Learn everything you need to know in half an hour or watch a short detail in a few minutes.
Space and Climate Requirements
Learn about the space and climate requirements necessary for seamless CFT integration.
Input and Output Rates
Understand the potential of our vermicomposting systems with detailed information on input and output rates.
Business Opportunities
Discover the vast business opportunities in the field of vermicomposting.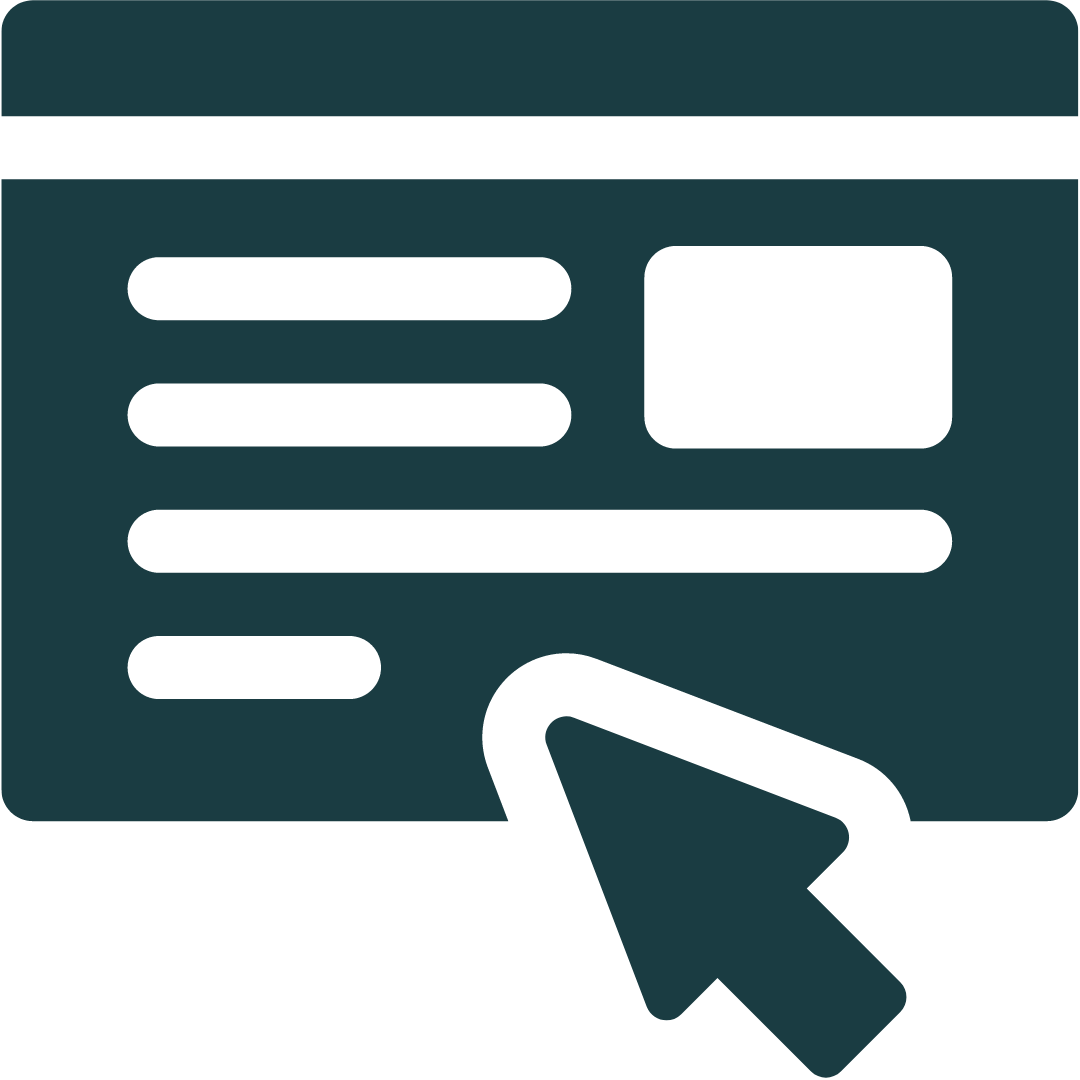 Full Bloom Farm
Roger Kubalek
"Working with Dan was easy. He was responsive to all our questions before and after our purchase. The shipment arrived with no issues and was simple to construct.

It is definitely built to last! This is a great system for small farms like ours looking to get into vermicompost production."
People who purchase a Wormgear CFT have 3 Top reasons:

They want to reduce input cost: produce worm castings instead of buying them.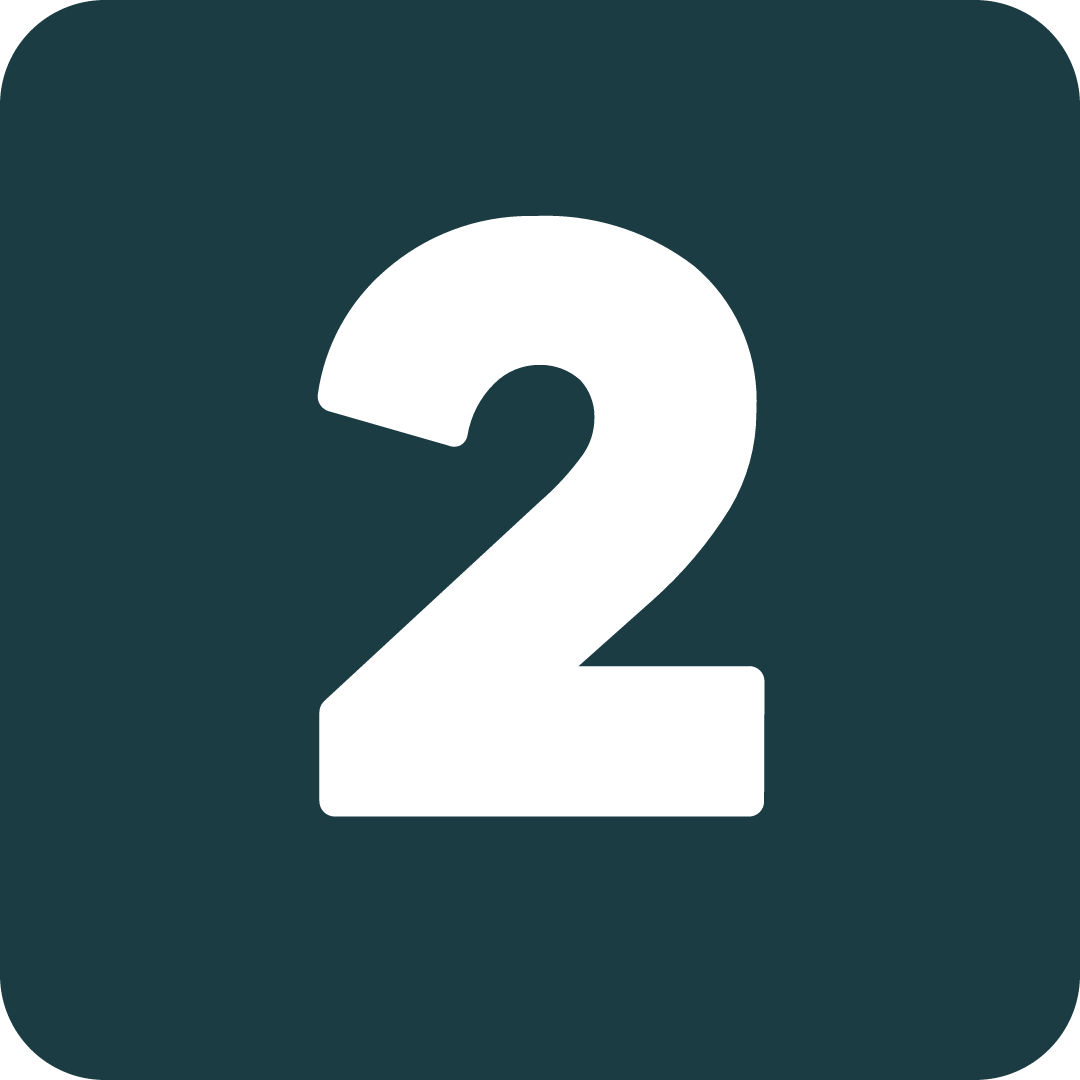 To turn organic waste into a revenue stream. To upcycle a resource instead of paying for the disposal.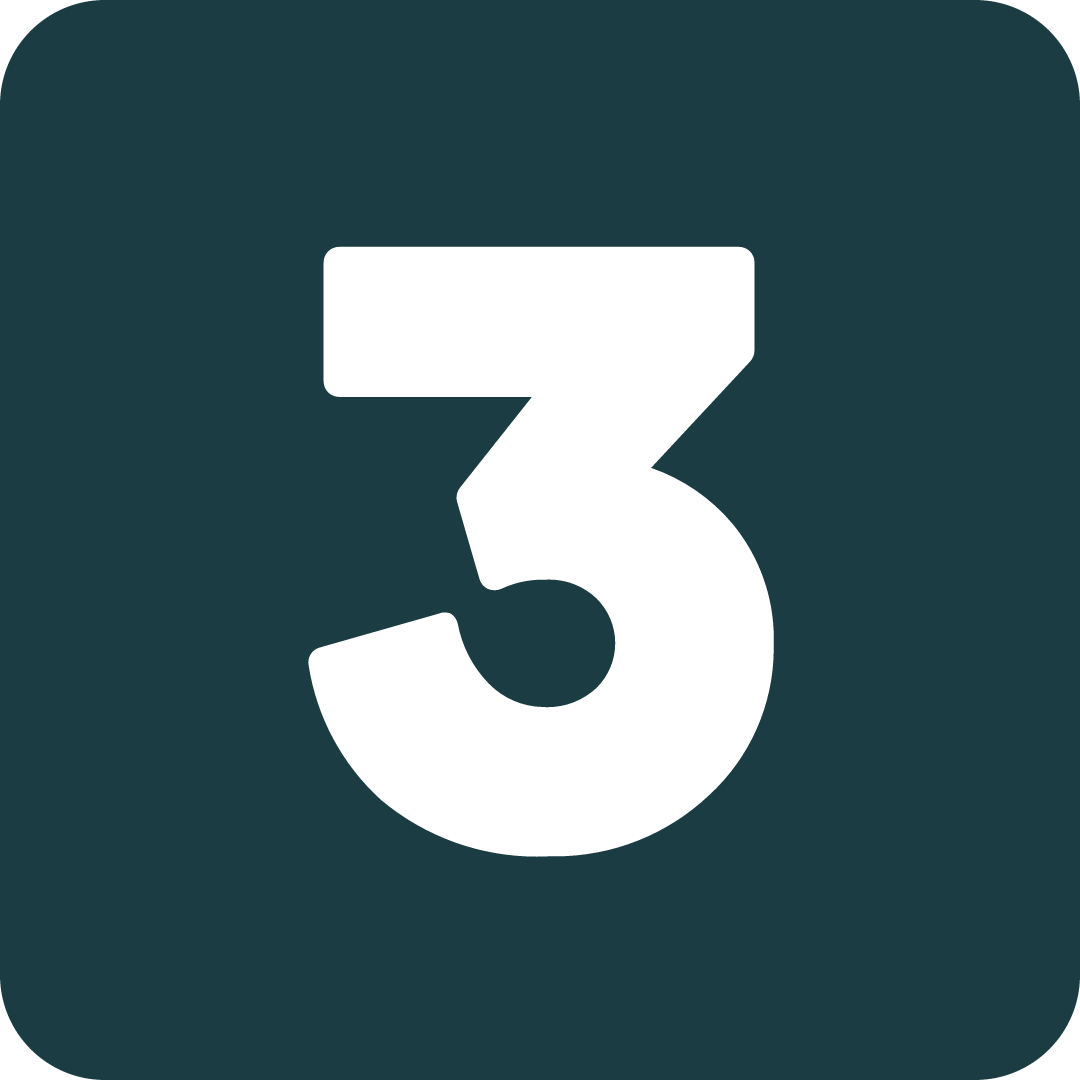 An educational vermicompost system to showcase versatility and composting feasibility.
This creates opportunities for Organic farmers, Horticulturists, Landscape companies, Organic lawn care companies, Community gardens, Golf courses, Vineyards, Urban farms, Schools and universities, Municipal waste management agencies, Botanical gardens and arboretums, Zoos and aquariums, Cannabis and hemp growers.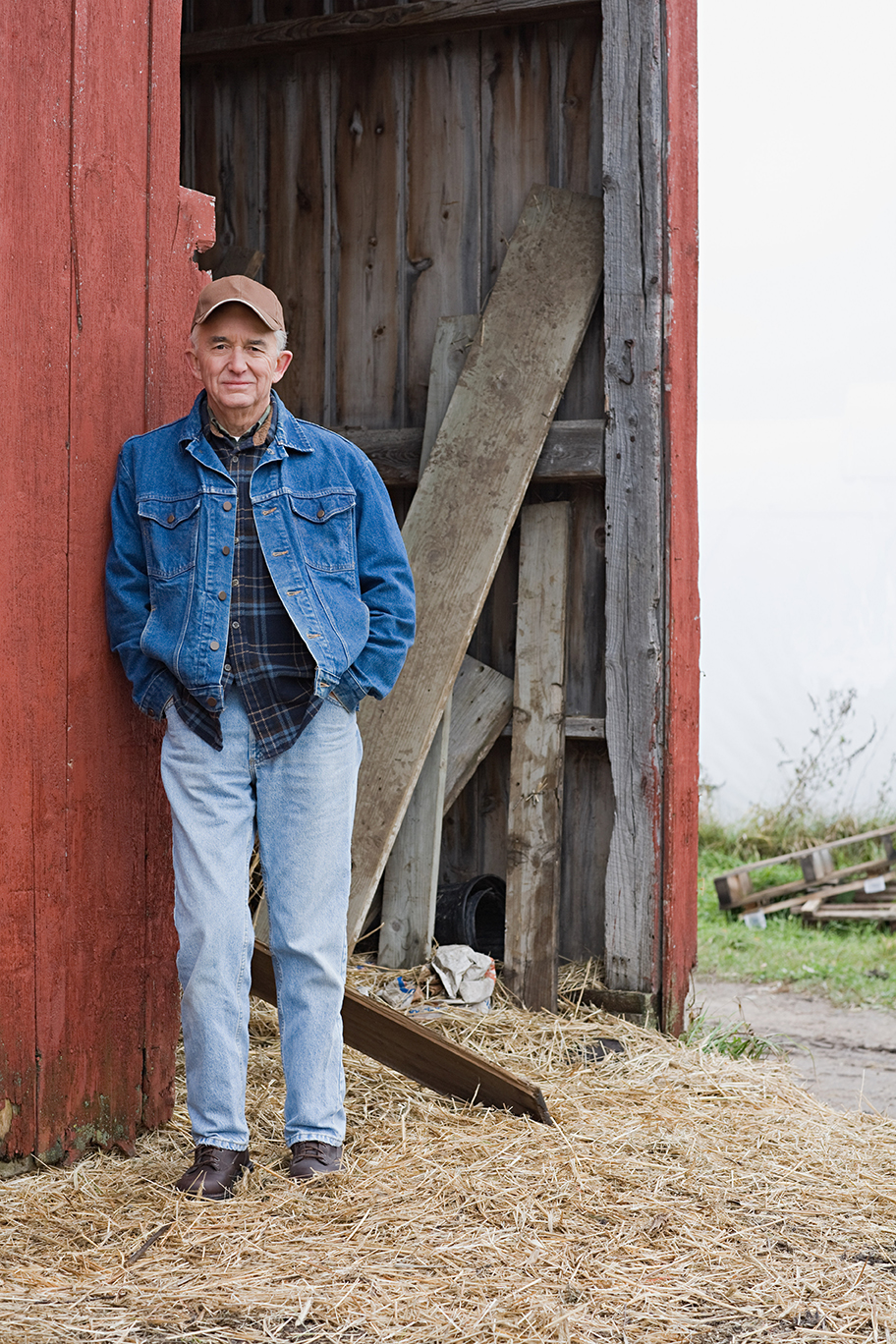 Unlock Sustainable Success with Convenient Financing
At Wormgear we understand that investing in a long-lasting product like our Commercial CFT Systems is a significant decision.
That's why we have arranged with our financing partner to offer  flexible terms to make your journey towards sustainable vermicomposting accessible and affordable.